Looking to join our team?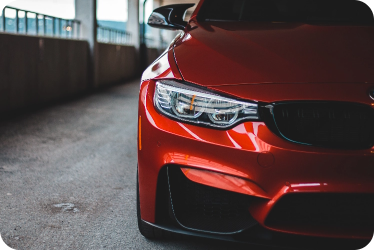 We're the first choice for BMW lovers around the world, with a welcoming, international work environment.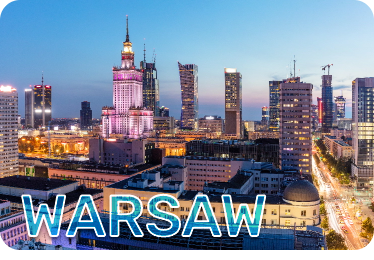 BimmerTech is a team of enthusiasts located in Poland, USA and Dubai who joined forces to build a strong and internationally recognized company.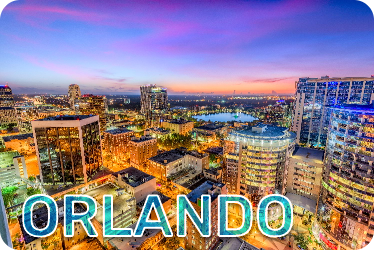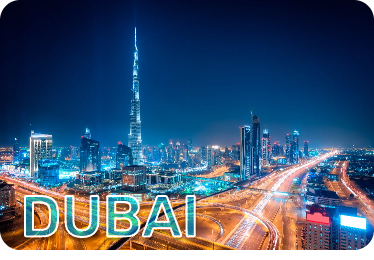 We sell Do-It-Yourself technology upgrades and services to BMW owners all over the world. We give our customers more reasons to enjoy their cars every day and we love it.
Park assist cameras, navigation system, smartphone integration and car audio upgrades are just a few types of innovation high-end products we offer.
We want to feel good at work so you can count on a friendly and positive work environment. No dress code. No bureaucracy. You will have flexible working hours including home office.
You'll also have the oppertunity to grow with us; if you prove you have the right skills, knowledge and work ethic, we are always ready to discuss your responsibilities.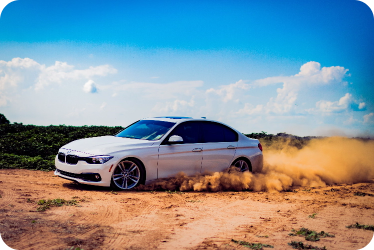 If you love technology and cars we will make sure your adrenaline level stays high.
Meet some of our team!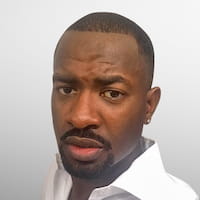 Nelson
Sales Specialist
"As a BMW-owner, I love helping others like me find the perfect retrofit for their vehicles. I really think we understand each other perfectly."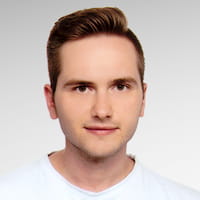 Peter
Sales Specialist
"Working at a company with customers around the world makes it easy to fit my work around my lifestyle. There's always somebody looking for an upgrade!"

Kinga
Graphic Designer
"I've learnt so much working at BimmerTech! There are always new challenges, but still plenty of opportunities to show my creativity."

Paweł
Logistic Specialist
"It can get a little hectic sometimes, but it's a great feeling knowing we're getting great products out to customers who can't wait to install them in their BMWs."
Right now we are looking for:
Sorry, there are no open positions at the moment.
Don't see any position for you?
We're always looking to strengthen our team. If you think you could make a difference to BimmerTech, get in touch with your resume and we'll see if we can find a place for you.