The days are getting longer. The birds are starting to sing again. Crystalline blankets of snow are at last relenting as long-oppressed blades of grass reach towards the heavens.
Spring. A time of rebirth. And the perfect moment to breathe new life into your BMW.
Maybe your car's been in storage for the winter, or you might just not have felt much like driving these last few weeks. Whatever your situation, now is the time to start afresh—whether that means making a few changes, or getting back to the car you know and love.
To help get you in the spring driving mood, we've found five things you might want to do in your BMW now winter's over.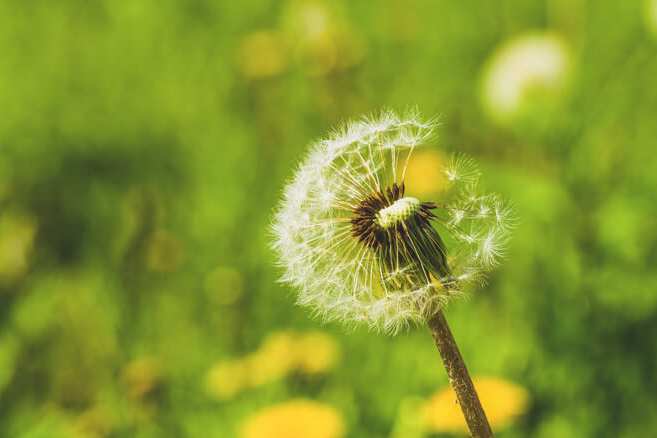 1. Give everything a good spring clean
Before the joy of springtime driving comes the not-really-much-joy-at-all of getting rid of the mud and grime and barely functioning tires winter was cruel enough to leave on your BMW.
That means checking your tire pressure, examining (and, if necessary, changing) all your fluids and cleaning every last bit of salty gunk off your bodywork before it has a chance to rust a hole in the undercarriage big enough to lose a small child out of.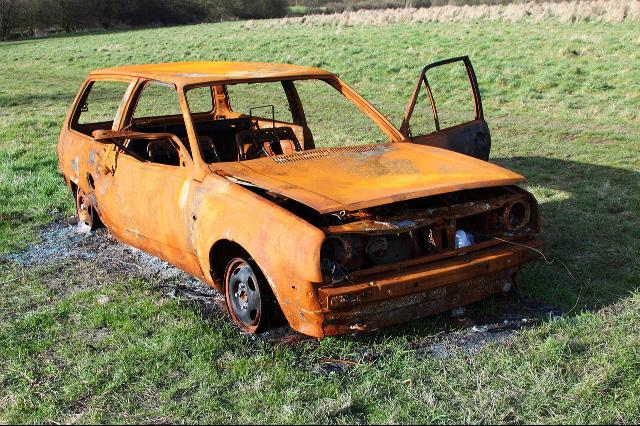 Nobody's going to pretend it's fun, but nor's brushing your teeth or sifting through your spam folder every once in a while. You've still got to do it, though.
2. Set out on the road trip of a lifetime
If you've been cooped up at home all winter, it's only natural that you'd jump at the first opportunity to go out and really stretch your legs. Don't you think your BMW feels the same?
Of course you could just go for a spin round the block a few times, but where's the fun in that? Spring is as good an opportunity as any to awaken your pioneering spirit and travel thousands of miles across whole continents for next to no reason. Just like all those spring break road trip movies they keep making.
It could even be a great chance to spend some quality time with the family. Just make sure you have Google Maps on your iDrive screen, otherwise your National Lampoon's Vacation might start going a bit Wrong Turn.
3. Get a sudden and uncontrollable urge to throw yourself into a new hobby
Not such a fan of long drives and/or your family? As the weather starts getting warmer, it's a great time to take up an active outdoor hobby, like cycling, backpacking or embarrassingly pulling a muscle trying a fadeaway in a pickup basketball game.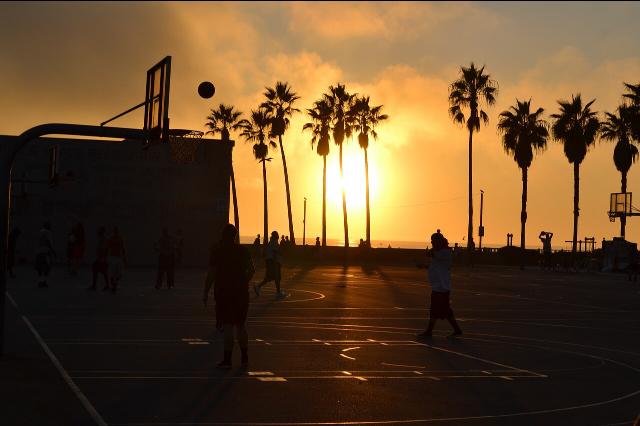 Not convinced? It doesn't matter. It's not what you're doing. It's what you say you're doing. Tell the other half you're going fishing with a buddy from work, then spend the day behind the wheel of your BMW. What better way to remind yourself just how much better driving was before you had to worry about sliding off the road and careering into an icy lake any time you hit 20mph?
If you don't think you're quite enough of an evil genius to pull off a stunt like that, but still want to spend some quality time with your BMW, many of our retrofits feature easy DIY installation, so that's another great hobby now the weather's picking up.
4. Wind down the windows for that 'authentic' summer feeling
It's easy to get a little carried away the minute the snow melts. One minute you're wearing three pairs of long johns in a vain attempt to keep yourself from freezing alive, the next you're topless in the front yard sipping lemonade and working on your summer tan.
When you get out of your BMW after a drive and realize it's barely above freezing, you could be forgiven for forgetting that just 30 minutes earlier you'd convinced yourself that rolling the windows down to feel the breeze in your hair was a good idea.
Then again, you wouldn't have to keep track of every little mistake you make in giddy excitement if your windows and sunroof closed automatically when you lock your doors.
5. Reminisce about winter
Not everybody's quite so happy to see winter go. Some people just really like skiing, eating hearty stews every day and doing whatever else it is people who like winter do in winter.
If that sounds like you, don't worry. Spring can be just as hazardous as winter, even without the snow and ice. The cold months have probably managed to turn the road surface from the Nurburgring into something out of the third stage of Rally Argentina, and all those sudden unannounced downpours mean traction and visibility are both going to be way down.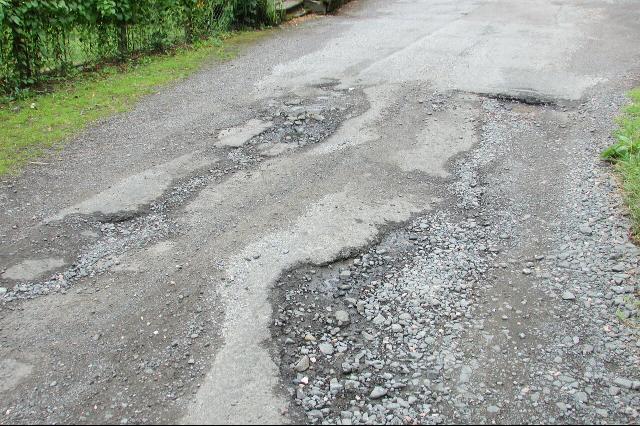 It might be tempting to put your foot down, but make sure you don't hang your winter driving skills up quite yet.
And what if your BMW still seems a little tired after yet another winter? We have the perfect upgrades to make it feel brand new, so you can fall in love all over again.